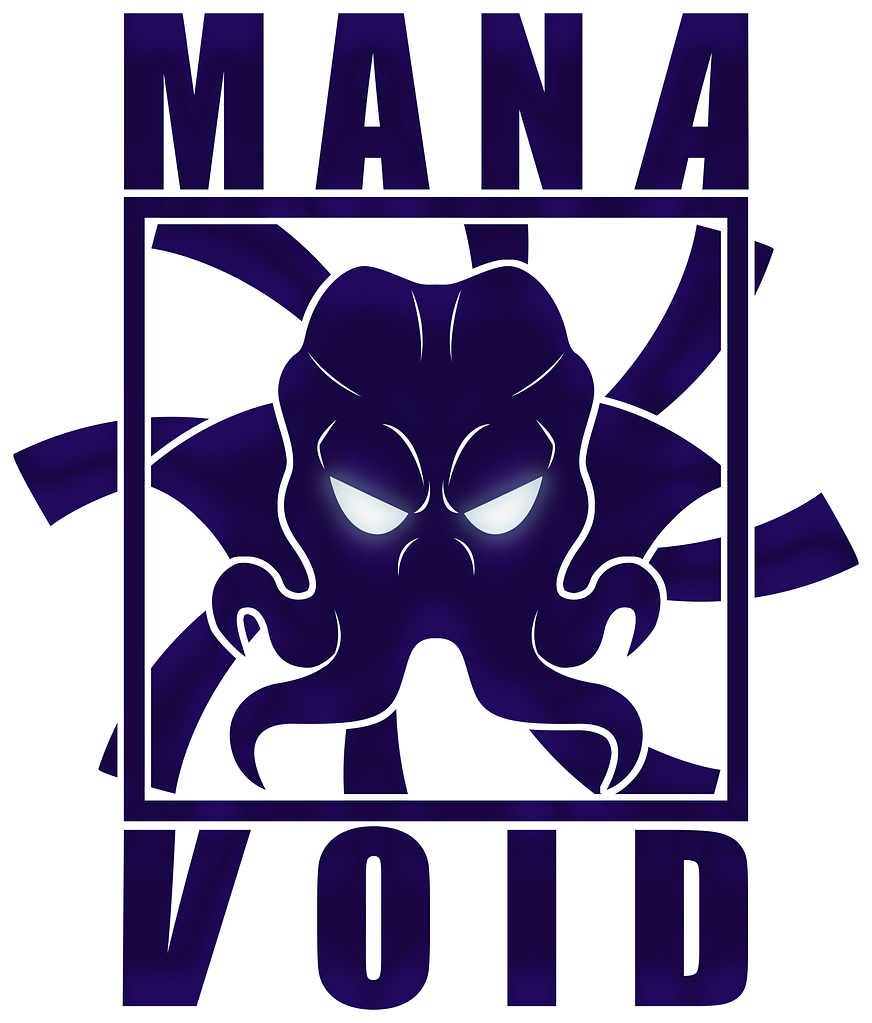 CONJURING GAMES FROM THE VOID

Founded in 2014, ManaVoid Entertainment's mission is to produce video games that mix and match known genres, themes and mechanics to create new and innovative experiences all while giving players a twinge of nostalgia. Our recent project, Rainbow Billy: The Curse of the Leviathan, is an adventure-RPG set in a monochromatic world where you must befriend strange creatures in order to bring the color back! On top of developing various intellectual properties, the company also offers marketing and public relations services specifically for indie games. Our most recent clients are Boréalys Games (Mages of Mystralia) and Polymorph Games (Foundation).
Experienced and passionate team
The ManaVoid family is a multidisciplinary mix of talented individuals from the AAA industry as well as young up-and-comers plucked from various local universities. The company culture is focused on sharing, collaboration and creativity, which can be seen by our implication in the video game developer community in Quebec, as much organizationally, through La Guilde des Développeurs Indépendants du Québec, as through our participation in local events sur as the Montreal Expo Gaming Arcade (MEGA).
Here at ManaVoid we work hard, but play harder!
/link href="//cdn-images.mailchimp.com/embedcode/horizontal-slim-10_7.css" rel="stylesheet" type="text/css">
ManaVoid Entertainment
local 101
420, rue Beaubien Ouest
H2V 4S6 Montréal, QC
Canada